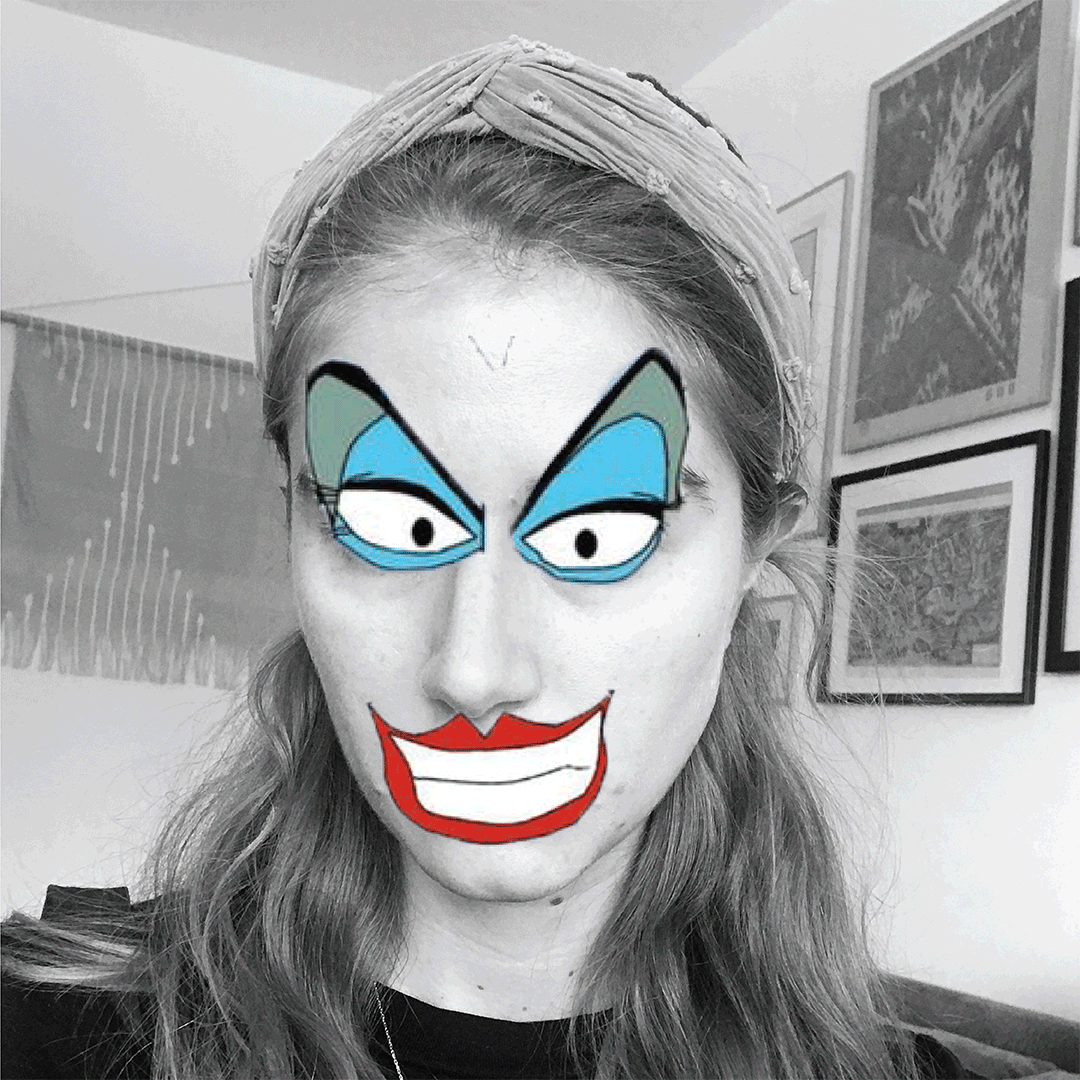 I am a Product Designer, Creative Director and Curator, with special expertise working within the industries of women's health and sexuality and music. 
My active projects include
The Period Project
, an ongoing design research and data collection effort on menstruation and
Type 1 diabetes supported by the non-profit, Tidepool;
Toxic Love
, a fictional protective clothing line for cosmetologists who work in reproductively hazardous environments; a collection of
zine projects
on women's health and sexuality, which have been featured at the Boston Art Book Fair, Tiny Tech Zines LA and in Skylight Books LA; and creative direction and design for artists including the 112 Project by
Jared Schonig
 and
Broken Halo Management. 
I received an MFA in
Media Design Practices
from ArtCenter College of Design and come from a background in neuroscience and sound strategy at
Man Made Music
, considering how sonic affects us emotionally and functionally across healthcare, mobility and brand experiences.
To start a conversation, feel free to reach me here: mayacfriedman@gmail.com
Founder and Lead Designer
The Period Project at Tidepool, June 2020 - Present
Product Design / Design Research Fellow
Tidepool, June 2020 - Present
Visual and Conceptual Design Associate
The Near Future Laboratory, 2019 - Present
Creative Director 
MDP Social Precense, 2019 - Present
Experimental Designer
ArtCenter College of Design, Summer 2019
Senior Sonic Interaction Designer
Man Made Music, Feb 2015 - July 2018
Design Research Apprentice / Installation Producer
Cooper Hewitt Museum, 2016
User Experience Researcher 
Onefinestay, Sept 2013 - Dec 2014
Freelance Writer
Time Out New York, Music, 2010 - 2014  
Managing Design Editor
The Statement Magazine, 2012-2013
EDUCATION
MFA, Media Design Practices, ArtCenter College of Design
2018-2021,  Graduation with Distinction
BFA, Brain Behavior & Cognitive Sciences University of Michigan 
2009 - 2013,

Graduated 
Summa cum laude